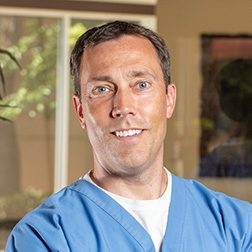 Dr. Murray Johnston, D.C.
Hello! First I would like to thank you for visiting our website. I am originally from Ottawa, Canada. I graduated from University there and then went to Parker College in Dallas, Texas. After graduating I worked in Dallas for a couple of years in a large Spinal Decompression clinic that was the official clinic of the Dallas Cowboys. What a fantastic experience. I was able to study under the best doctors in the city.
I moved to Naples, FL, and opened Johnston Spinal Care & Spinal Decompression in 2007. Our goal was to help be the Best Vax-D Spinal Decompression in Southwest Florida (Naples, Estero, Bonita Springs, Fort Myers, Marco Island). I was very excited to bring my expertise here and to start my family here. I am married and have 2 kids. I would now love to see how I can help you!!
Johnston Spinal Care has a highly trained professional staff with a lot of experience! In fact, we've even worked with The Dallas Cowboys.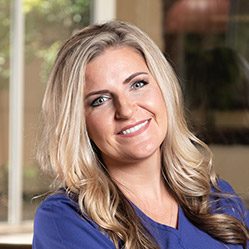 Office Manager
Nicole Johnston
I have been living in Naples since 2007. I am originally from Texas, grew up there and attended University at Texas A&M and Parker College. My husband, Dr. Murray Johnston and I moved to Naples, FL in 2007 and we opened up Johnston Spinal Care in 2007 with a mission to help as many people as we could with spinal and joint problems. This is a wonderful part of the country, and we love coming to work and spending time helping all our patients and friends! We have two kids, Jack and Weston, who also keep us busy!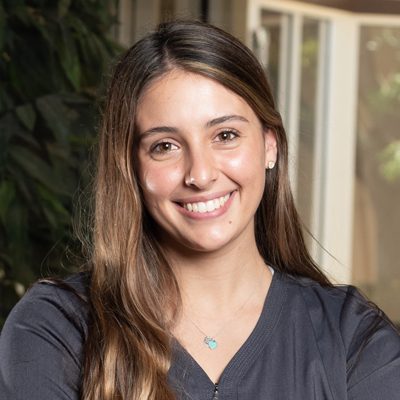 Assistant
Shyanne
I'm from Naples, FL and grew up here. I love working at Johnston Spinal Care because I'm a people person, and I love helping others! It's so exciting to see people come in with pain and leave with a smile on their faces, because they feel better!! When I'm not at work I love spending time with my family and playing sports. I look forward to meeting you!!
OFFICE HOURS
---
Monday
8:00am - 5:00pm
---
Tuesday
8:00am - 5:00pm
---
Wednesday
Closed
---
Thursday
8:00am - 5:00pm
---
Friday
8:00am - 5:00pm
---
Saturday
Closed
---
Sunday
Closed